FRESH FOOD
All meals are crafted with the finest ingredients including farm fresh vegetables and meats.
CHEF'S SPECIALS
We have over 30 years of experience in cooking and love his craft, discovering new flavors and dishes.
GOOD QUALITY
We believes that not only should food satisfy customer's taste pallets, but also the mind and the soul.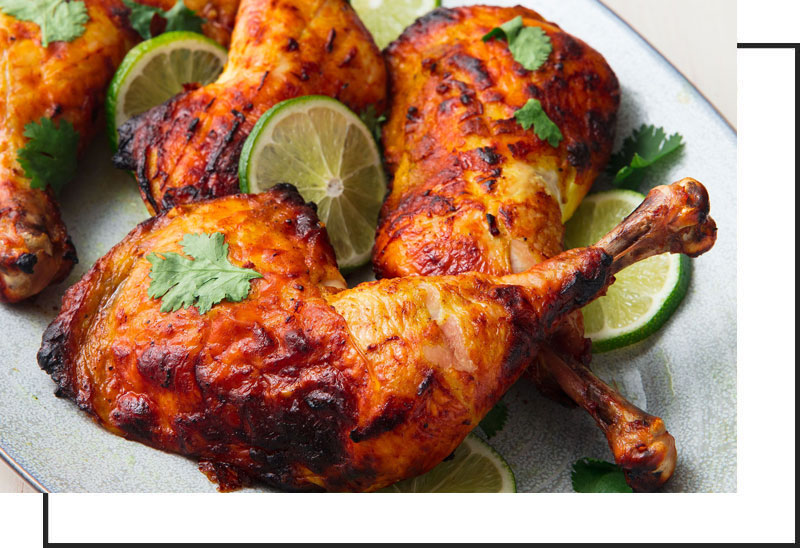 Tandoori Curry House
FOR GETTING REAL TASTE
---
Tandoori curry house proudly celebrates the authenticity of Indian cuisine. Brought to life are the flavors that travel all over the world and beloved by so many. Come and enjoy our creamy and rich Butter chicken, on the spot bake Tandoori breads and charcoal cooked kebabs and tikkas.
Know More
Special Dishes
LET'S DISCOVER FOOD
---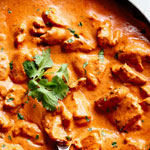 Butter Chicken
---
Butter Chicken simmers in a buttery tomato sauce and is punctuated by several special spices and herbs.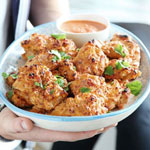 Chicken Tikka Masala
---
Chicken Tikka Masala is creamy and easy to make right at home in one pan with simple ingredients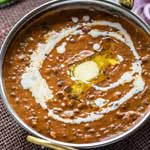 Daal Makani
---
Dal makhani or dal makhni is a dish originating from the Indian subcontinent, notably in the Punjab region.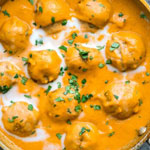 Malai Kofta
---
Malai Kofta is a delicious North Indian specialty dish consisting of soft Paneer & Potato balls floated in rich gravy.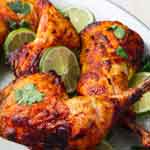 Tandoori Chicken
---
Tandoori chicken is a chicken dish prepared by roasting chicken marinated in yoghurt and spices in a tandoor, a cylindrical clay oven.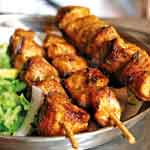 Chicken Tikka
---
Chicken tikka is cubed chicken that is marinated in spiced yogurt mixture & then grilled to perfection.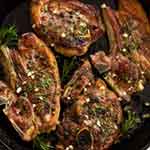 Lamb Cops
---
Lamb chops are marinated in a garlic, lemon and rosemary mixture then grilled until tender and juicy.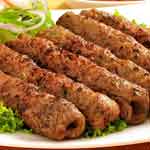 Seek Kabab
---
Seekh Kebab is a popular Indian appetizer typically eaten with a side of green chutney..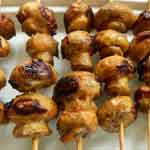 Tandoori Mushrooms
---
Tandoori Mushroom Tikka with Indian Spices, a healthy and protein rich tandoori recipe made from button Mushrooms.
Our Gallery
Our Restaurant Gallery
---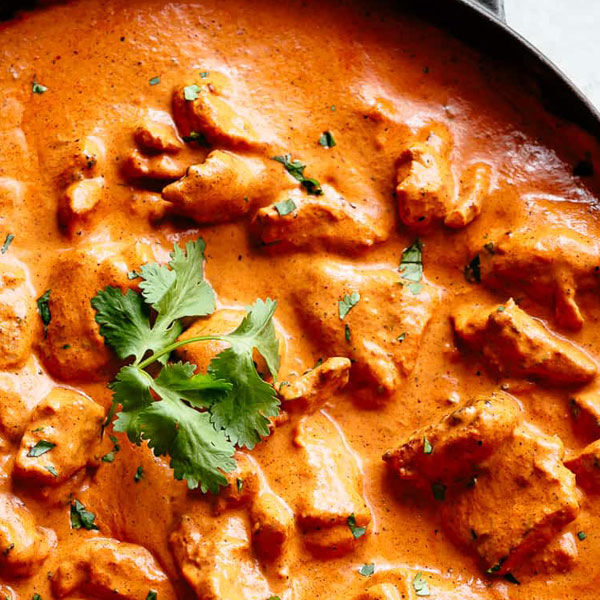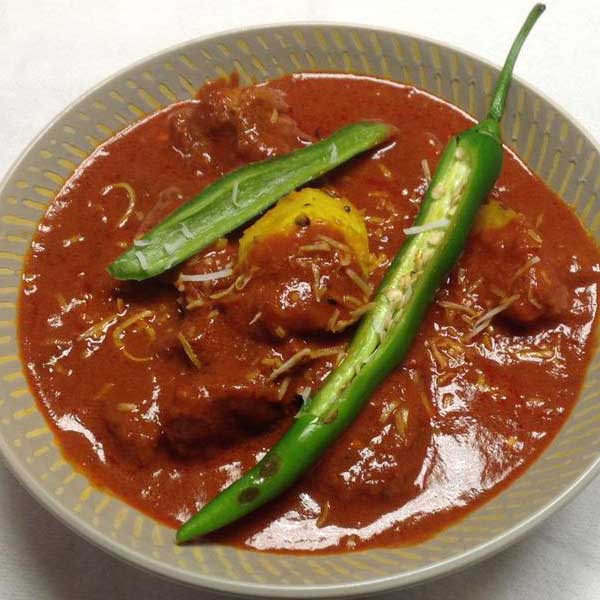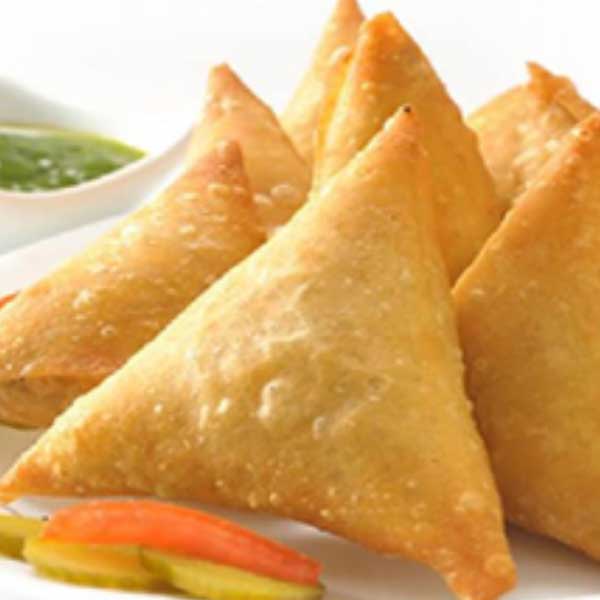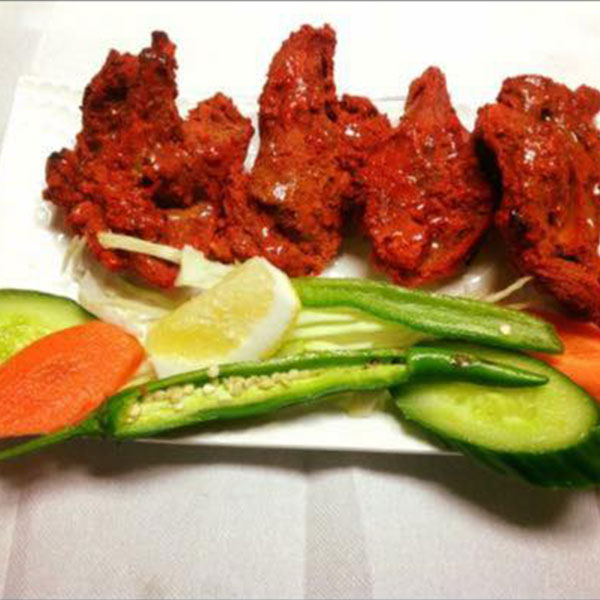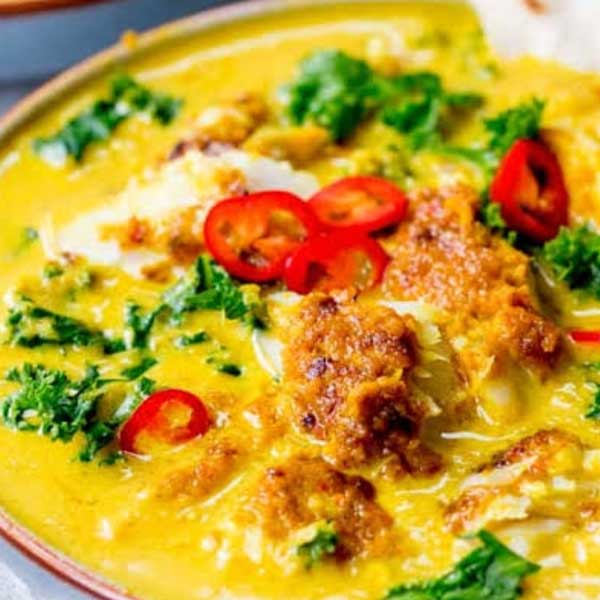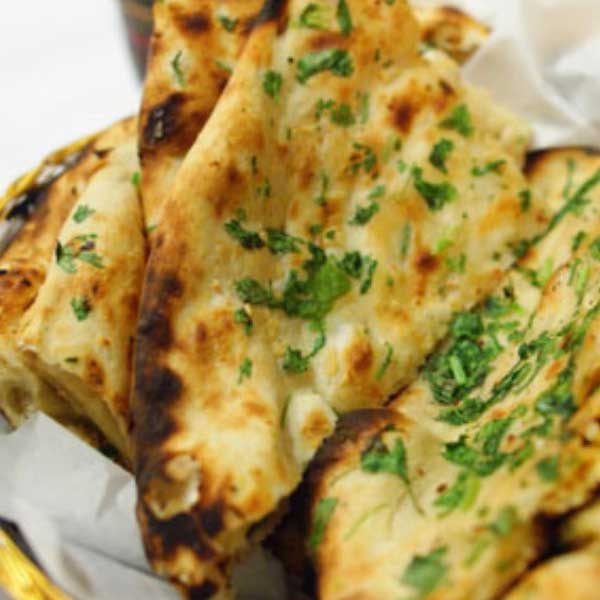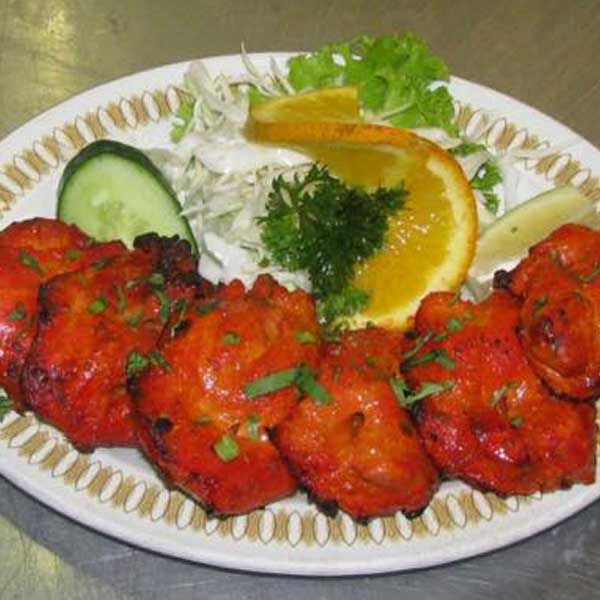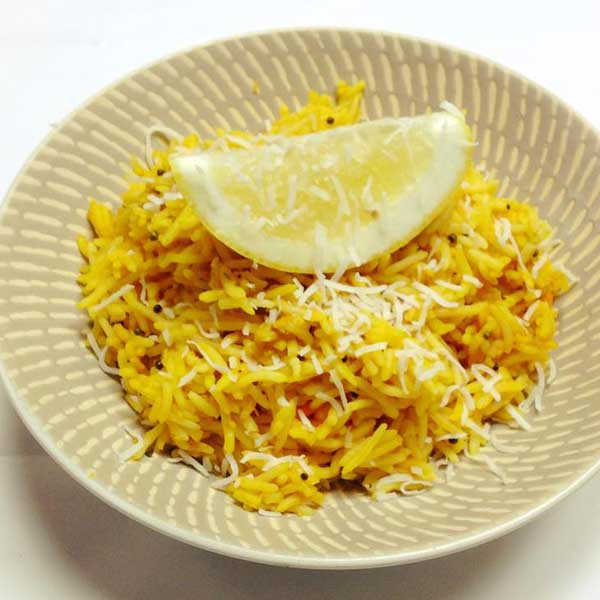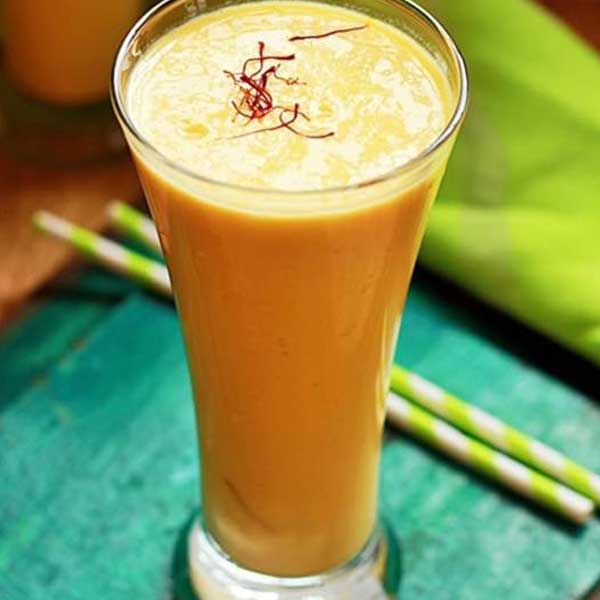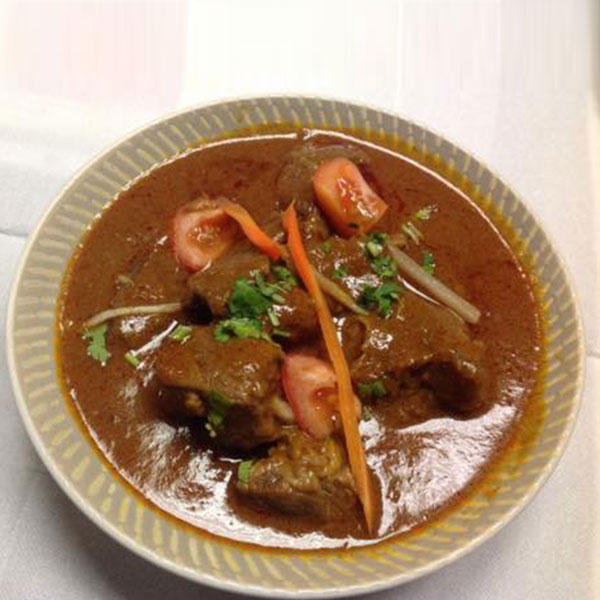 Enquiry Now
SEND YOUR MESSAGE
---